"Get out There and Meet as Many New People as you Can."
Since it's humble beginnings in New Orleans, jazz has exploded over the world, loved by young and old, so this #Jazzday we wanted to learn more about the jazz musicians that use 1tap. We sat down with Daan Kleijn and talked jazz day, taxes and self-employment. "Daan is one of the most talented and promising guitarists I have heard in a very long time. He has all the tools to be an important part of the jazz scene in NYC and around the world", says Peter Bernstein.
1. What is a typical workday like?
I always like to get a good couple hours of practice in every day. So I try to wake up as early as possible, work out, get some coffee and practice in my studio. Until I have to go to a gig or rehearsal.
2. When you are not performing, what do you like to do in your spare time?
I usually practice in my spare time, and if not that I'm an avid coffee roaster and love to cook.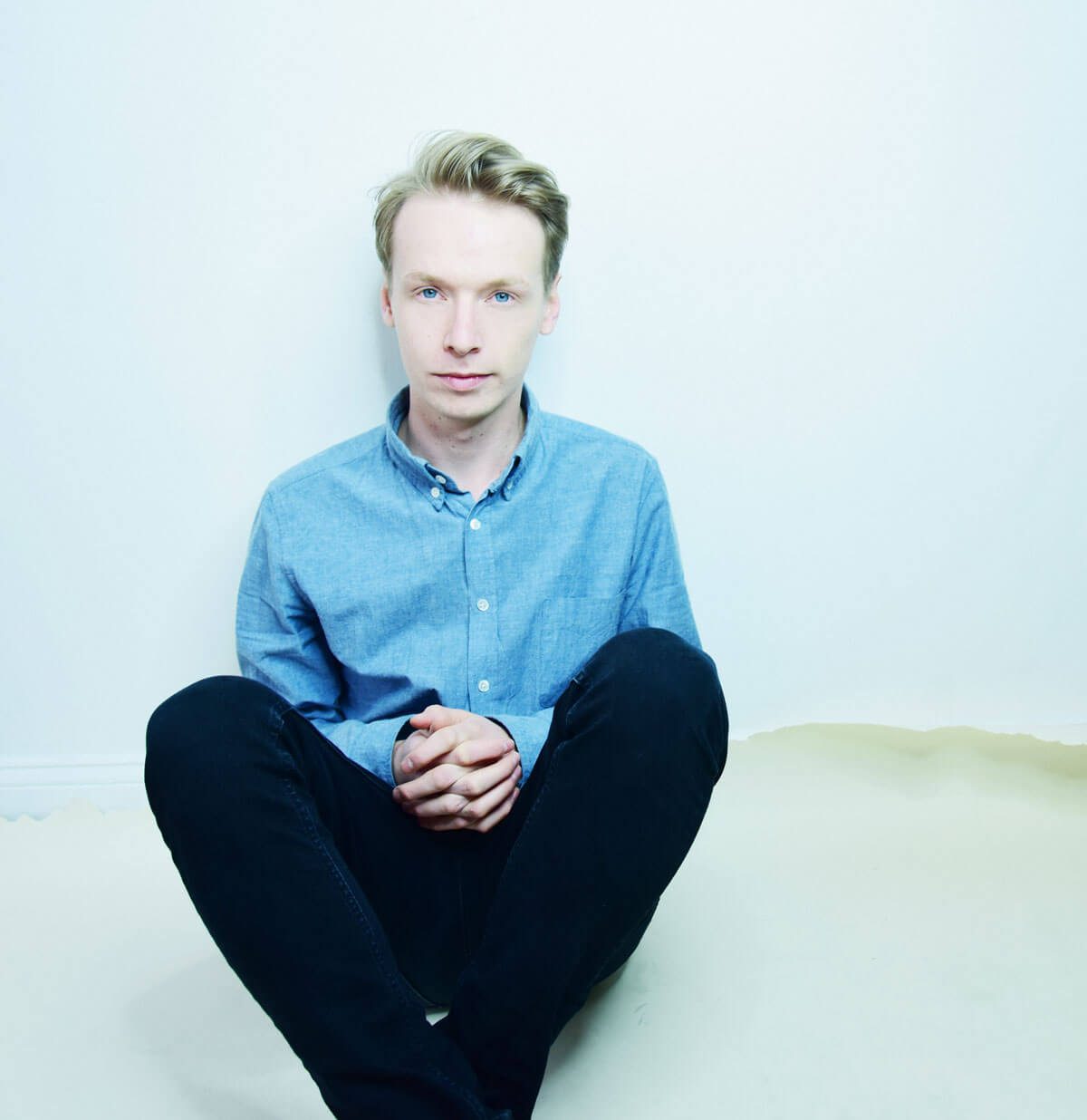 3. What advice would you give to other self-employed musicians?
mmm. It's hard to give general advice since everybody works differently and organises their business different.
But I'd say, get out there and meet as many new people as you can. The bigger your network the more people that might call you for work!
4. How do you deal with your taxes?
I procrastinate 🙂
5. What tax claims are specific to musicians and what was the oddest tax claim you made?
I'm always surprised by how many things I can deduct from my taxes, new gear, studio costs etc. Nothing odd though.

Daan Kleijn was born and raised in the Netherlands and he early on developed a love for music. Inspired by his dad who was a jazz drummer. He moved to New York 7 years ago to be in the mecca of Jazz and loves it here. He is releasing his second CD, 'Passages', next month!
International #JazzDay In November 2011, the United Nations Educational, Scientific and Cultural Organization (UNESCO) officially designated April 30 as International Jazz Day in order to highlight jazz and its diplomatic role of uniting people in all corners of the globe.